FMCG AND THE POWER OF SOUND
Fast moving consumer goods need fast moving consumer facing marketing. Where the right sound makes all the difference.
Get in touch
Fill in your details and keep your phone on loud as we'll get back to you fast.
FMCG in 2022: smaller budgets, TikTok & building brand love.

Sounds familiar?
2022 has been a challenging year for the FMCG industry. Advertising budgets are being trimmed down due to the rising prices of raw materials and narrowing profit margins. Every brand out there wants to shift from Facebook to TikTok, but most have no idea how to be successful in a sound-on platform. Plus, competition is fierce; the need to connect emotionally with your consumers is crucial for low-involvement products - where emotions play a way larger role than rational thinking.
The good news is we know exactly how to help you tackle your specific industry challenges. For over 20 years, MassiveMusic has helped FMCG brands harness the power of music & sound to reach more consumers, and beat the competition. We've developed and executed sonic branding strategies and campaign music for A brands such as Colgate, Pampers, Lancôme, Nespresso, Bacardi, Milka and Oreo.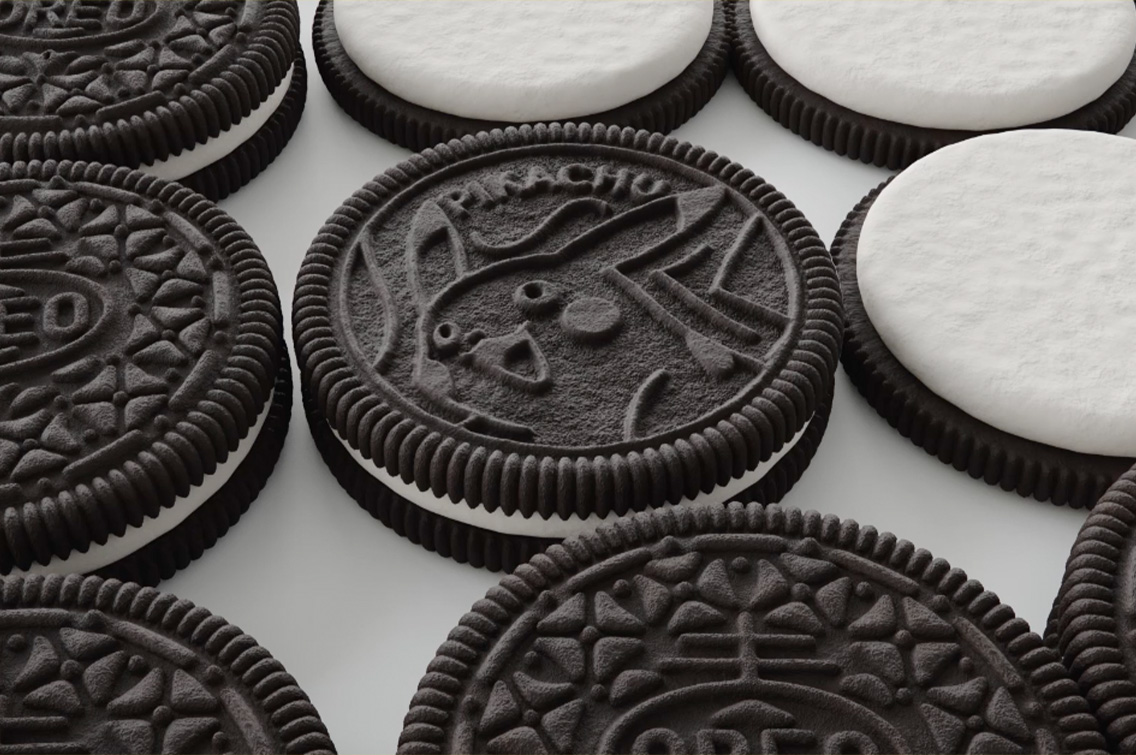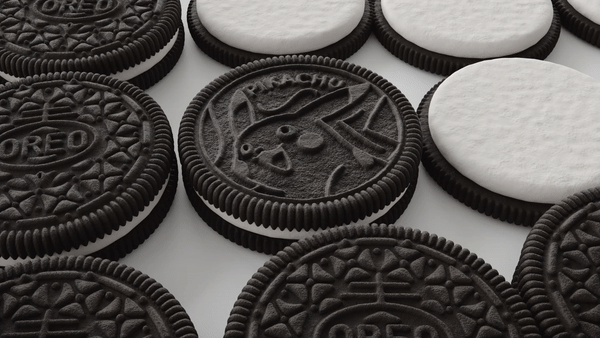 A sonic identity can increase your ads effectiveness up to 30%. No need to worry about that budget cut.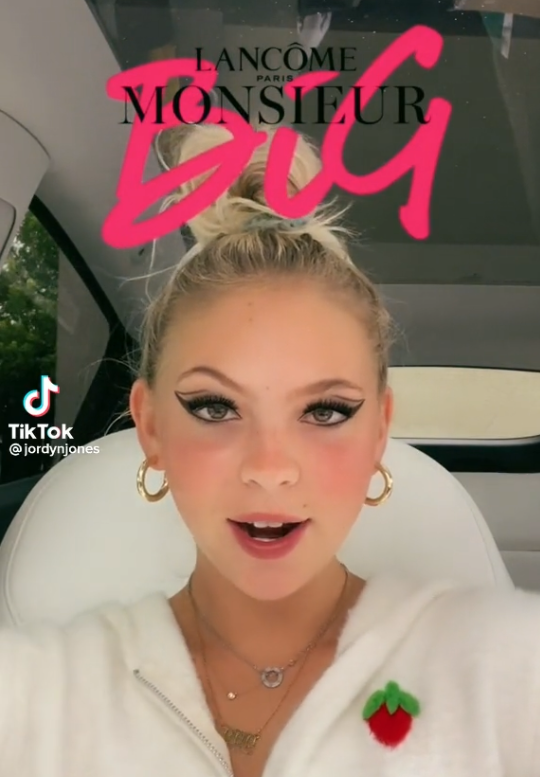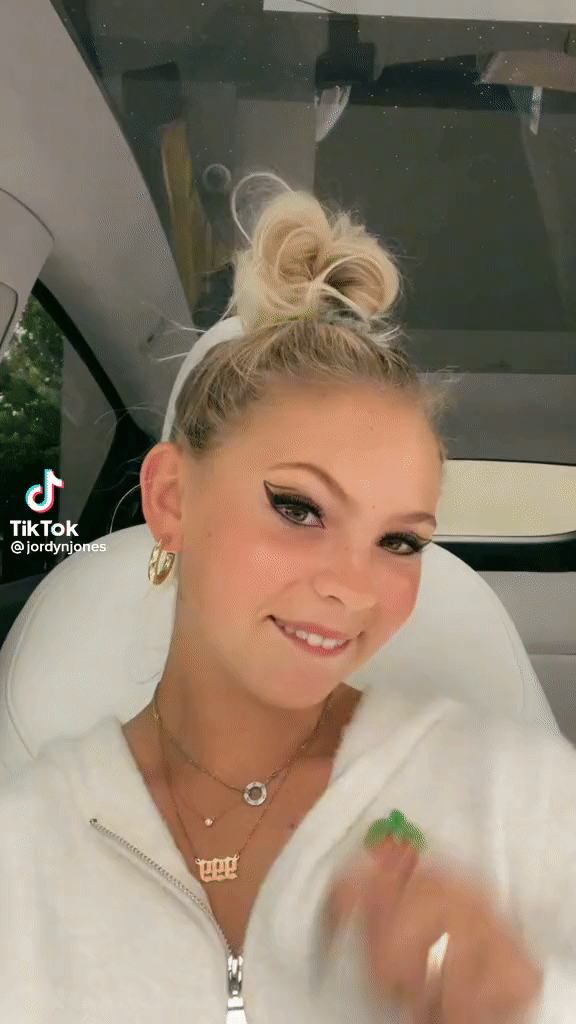 You need a bespoke sound-on strategy to get your brand noticed and loved on TikTok.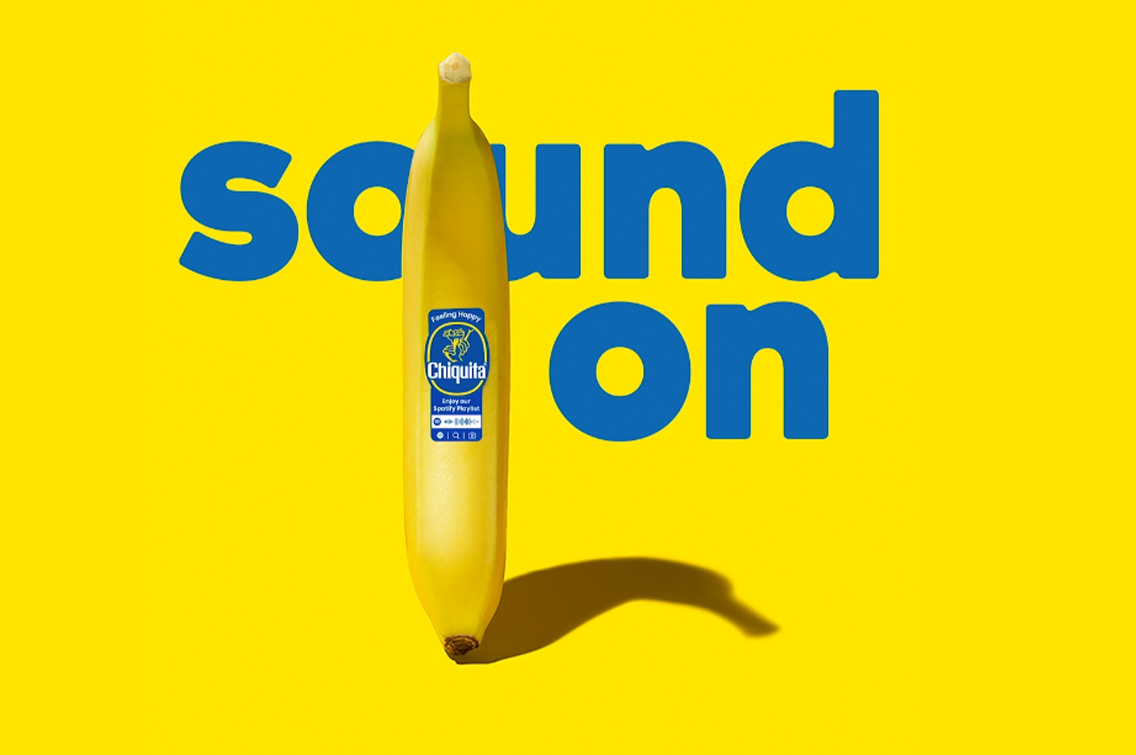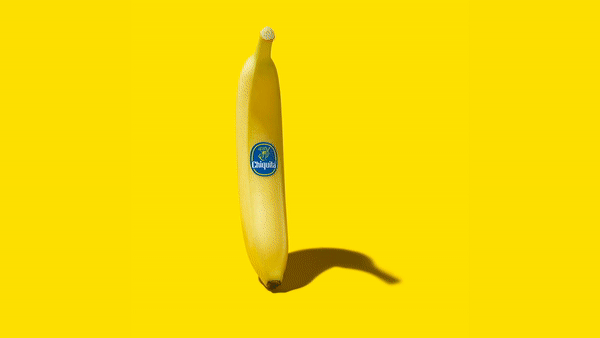 Sound is the most effective tool to humanise your brand and make your product a no-brainer at the point of sale.
How MassiveMusic will
solve your FMCG challenges
Make your ads more effective
Fact: Only 19% of TV viewers actively watch TV ads. Consumers can look away, but they can't turn off their ears. So with TV advertising, that means minimum 5x more reach when your ad has a sonic logo. You've gone from targeting the people actively watching your ad (19%), to everyone within earshot of the TV - even those who weren't watching. Plus, research shows how adding the right music to an ad increases brand affinity by around 11%. That means more reach, likability and recall by including sonic branding into your FMCG strategy.
Make it big on TikTok
You already know that if you want to reach entry point consumers, you need to be on TikTok. Your digital advertising spend is shifting away from Facebook, and you can't just copy and paste the same content. TikTok is a whole different beast - an audio-on entertainment platform that requires a tailor made music strategy that will get people dancing, singing and co-creating with your brand. Lucky for you, we're a TikTok Official Music Partner. We know how to create, curate and collaborate on the right TikTok soundtracks that will get your brand noticed and embraced by the TikTok community.
Boost your brand love
FMCG is a highly competitive market that usually suffers from low involvement; customers put very little effort into shopping between brands. Purchase decisions are made in a fraction of a second, where emotion plays a more important role than rational thinking. Music and sound are the most effective ways to build brand love and the emotional connections that will get your product standing out and chosen from the shelf. Music has the power to create distinctive, meaningful experiences around FMCG products that are usually sold through 3rd party retailers - an environment with little direct control - differentiating brands in innovative ways.
In essence, music & sound make more people notice and like your brand, which is the key to beating your FMCG competitors.
Sonic Branding
TikTok Music Strategy
Music Curation & Licensing
Branded Music Libraries
Voice & Sound Design
Music Activations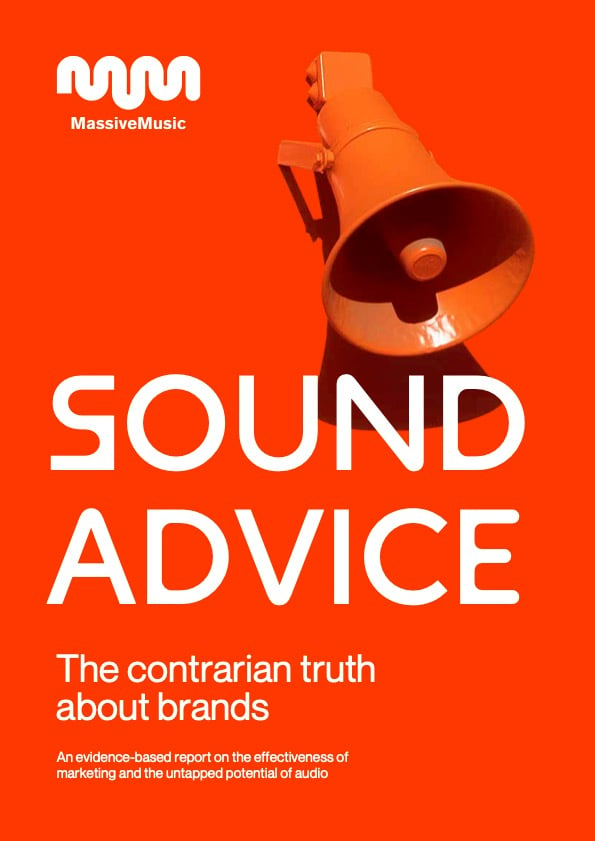 Get our Whitepaper on

Sonic Branding
Want to know all the ins and outs about the marketing power of sound? Fill in this form to receive Sound Advice, MassiveMusic's latest whitepaper on all things Sonic Branding. It includes a step-by-step explanation of sonic strategies and tactics, illustrated with case studies from renowned brands such as Colgate-Palmolive, Philips and O2.
We are MassiveMusic, the agency of record for some of the most famous brands in the world. As a trusted partner, we deliver everything a brand needs in the field of music, voice, and sound. Impactful strategies, sonic brand identities, and best-in-class compositions – we create this and much more thanks to our fervent passion for music combined with craftsmanship and scientific research.
Get in touch
Perhaps it's time to level up your business with a distinctive sonic strategy too? Let's hop on a call and kick-off your sonic branding today.